Cartersville, Georgia Homes For Sale
Went above and beyond!
If you want a realtor that care about you and your family, Leslie is who you want. She went above and beyond just to help me and my family find the perfect house. I could not ask for a better person to sell my house then help us find a new home. She is more than just a realtor, she is now a friend forever. That is for all you done did leslie!
Trusted Realtor!
Leslie is in the dream making business! She worked so hard for us, answering every question, supporting us, and being our biggest cheerleader during this exciting journey. I can not say enough wonderful things about her professionalism and friendship. When you buy a home you want someone you can trust and Leslie is just that! Thank you for making our dream come true!!
Expertise and professionalism is top notch!
All I can say is WOW!!! Her expertise and professionalism is top notch. She does not simply walk you through the process, she goes WITH you through the process. She knew the answer to every question and the direction given was always spot on! Selling a home is not something anyone should do on their own, find an expert, use Leslie!!!! She will be the calm in the storm you need! Thank you Leslie!!!!
Whether you're looking for your first home or your dream home – we're here for you.
If you know the 'Howren' name, then you know the dedication to integrity, community, knowledge, and hard work ethic that it exemplifies.  Whether buying or selling your dream home or home on the lake, "We'll treat you like family every step of the way."Helping You Make the best Real Estate Decisions In a Community you love! We proudly Serve Buyers and Sellers in the State of Georgia and Alabama.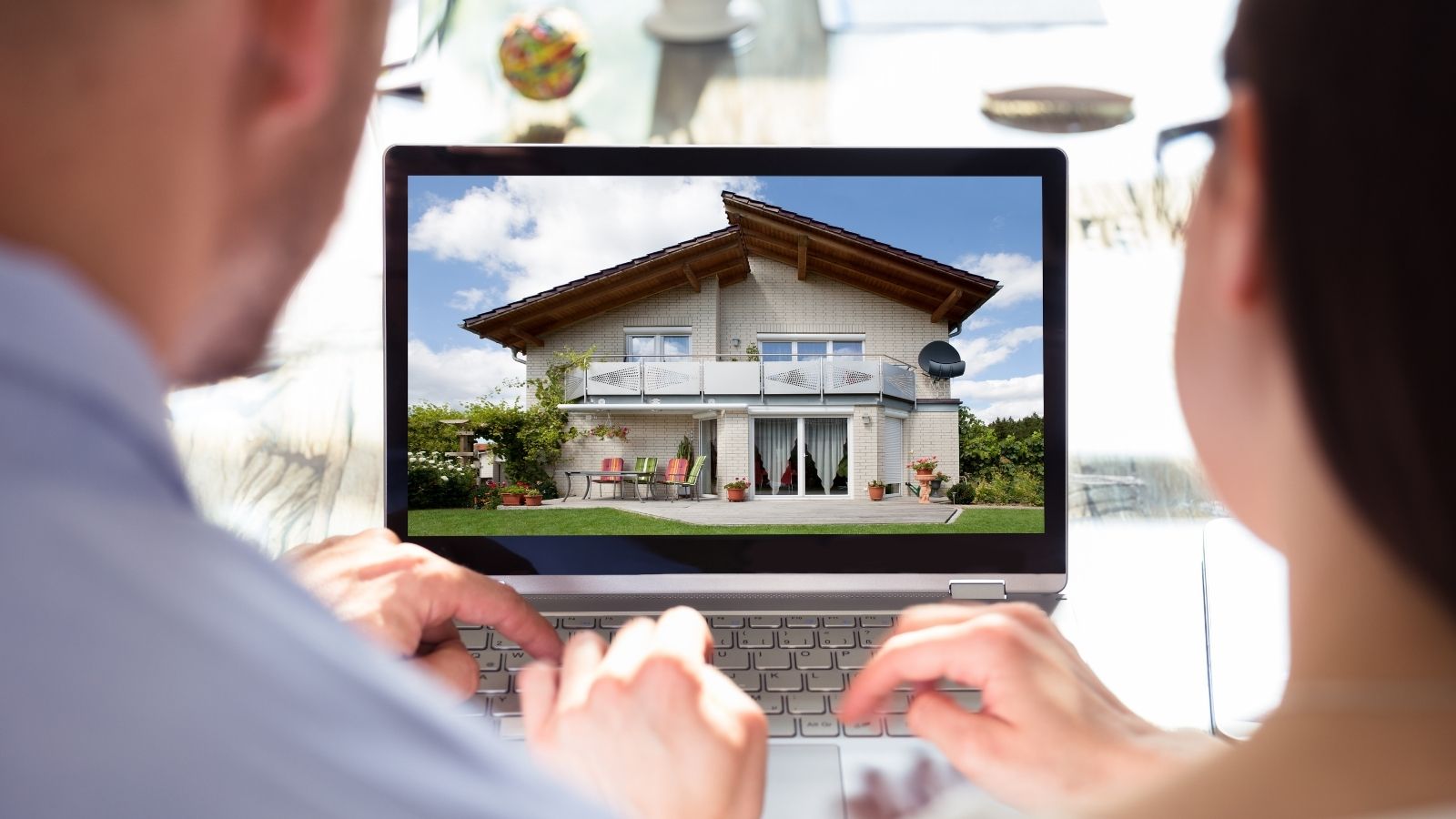 THINKING OF BUYING?
Embarking on the journey of homeownership is thrilling and somewhat daunting. This comprehensive guide outlines tips and insights explicitly tailored for first-time home buyers to help you navigate the path.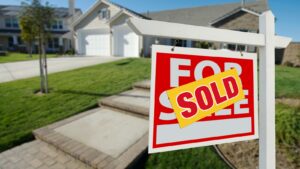 READY TO SELL?
Selling a home can be a complex and overwhelming process. However, with the proper knowledge and guidance, it can also be a rewarding and successful endeavor. In this guide, we will take you through the essential steps of the home-selling process. From hiring the right real estate agent to closing the deal, we will provide you with valuable insights and tips to ensure a smooth and efficient transaction.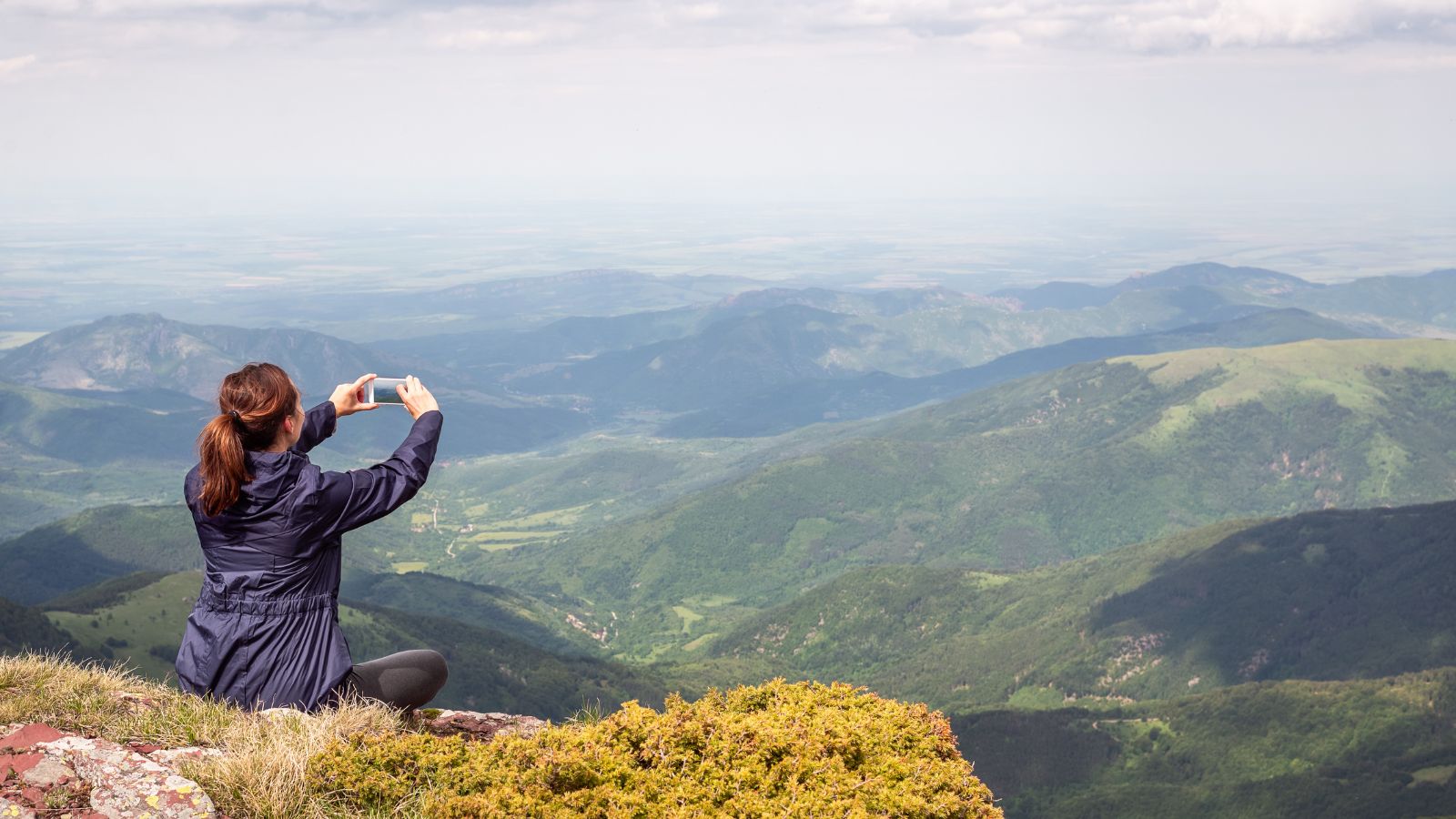 Lifestyle
Nestled in the heart of Georgia, the captivating city of Cartersville offers a treasure trove of activities and attractions for visitors and residents alike. From exploring history to embracing nature's beauty, there is something for everyone in this vibrant city. Delve deeper into the top venues and experiences that make Cartersville an unforgettable destination.